Arts & Culture
Culture vultures, have you resolved to increase your intake of Arts and Culture? If so, read on!
Creativity thrives in the BunGeo. Hidden in our city, hills and small coastal communities, are a plethora of artists and creators that place their talent-stamp on our region.

Bunbury is also home to one of Australia's best performing entertainment centres – BREC; the largest WA regional art gallery, Australia's biggest music festival, regional Australia's largest collection of street and public art, and performing arts organisations including South West Opera Company, Philharmonic South West, and the Bunbury Repertory Club.

With legend festivals, mind-blowing art, warehouse music events,..or some Shakespeare among the vines, your cultural Charaka will be blessed. Here is where to start.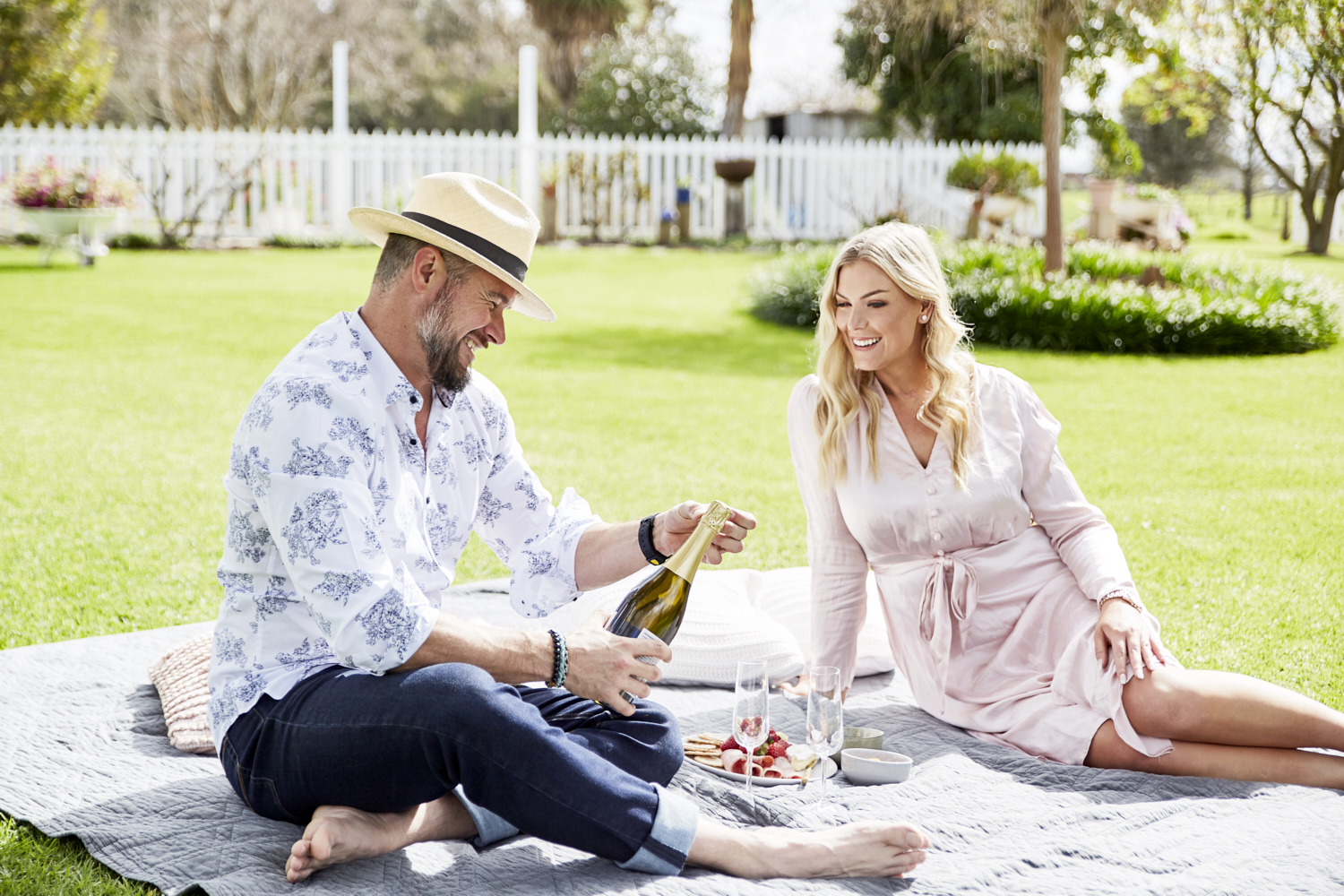 What's On?
Your Spring Break List as you #WanderOutYonder
What's On?
10 New Spring-spirational Experiences in BunGeo
What's On?
Find Art & Culture this Spring in BunGeo
What's On?
Find Festival Fun this Spring in BunGeo
What's On?
Find Winter Art & Culture Events in BunGeo
Find Cultural Events & Festivals