FIND
Search The 7 Regions For Accommodation & Tours
WE LOOK FORWARD TO WELCOMING YOU TO #BUNGEO.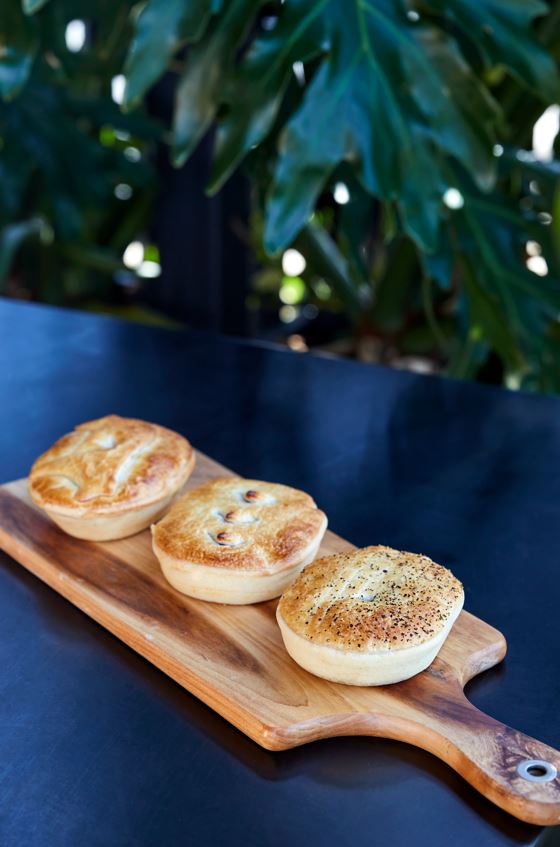 Bakery Binge - Mouthwatering Pies and Pastries
Country bakeries are the best! Here are some of our faves.
Eat & Drink
Two Fabulous Wine Regions
Arts & Culture
A Plethora Of Artists And Creators
Adventure & Nature
Bold, Brazen And Boundless
Accommodation
& Tours
TRENDING NOW
Rose Hotel
Bunbury Glade Caravan Park
The Clifton & Grittleton Lodge
Explore Our 7 Regions
Uncover Bunbury Geographe, in Australia's South West. Bunbury, a vibrant seaside port city undergoing an audacious renaissance with a massive event calendar and an ever-growing collection of independent boutiques, small bars and produce-driven cafes. Only minutes away are the green pastures, vineyards, undulating hills (and a mountain), fertile valleys and quaint towns of the Geographe region.
Editor's
Inspirations
Found Blog
Bakery Binge – Mouthwatering Pies and Pastries
13 Fishing Spots in BunGeo
Signature Sights – What Makes Us Special
Signature Sights
There's some pretty amazing sights in our neck of the woods. Discover what makes BunGeo so special.
Instagram @visitbunburygeographe